Working With the Tarot
Though the Tarot is often used for divination purposes, in the form of Tarot card readings, it can also be used as a revealing and exciting spiritual tool. The second series of guides that Jan wrote were the Working With pages, which provide further information about each of the Tarot cards, including how to work with each card to understand its inner meanings. Every single Tarot card also has an affirmation chosen for it. This is a great resource to read in conjunction with the Card of the Day.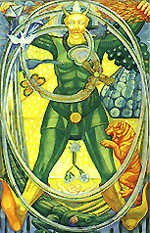 The Major Arcana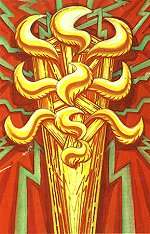 Fire - Wands
Water - Cups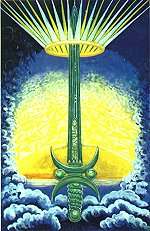 Air - Swords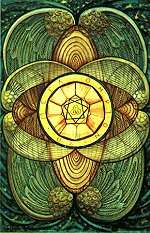 Earth - Disks
Additional Tarot Resources
The following links are to additional material that Jan wrote on the subject of the Tarot.