Working with The Eight of Disks
The Lord of Prudence is a generous card in many respects... it covers periods of development and learning.
It's a strong card for inner development, promising expansion and exciting growth. But it does clearly warn that we need to pay special attention to what is going on around us, to rest and take care of ourselves, to ensure that we remain alert for important opportunities.
The 8 of Disks tells us the mysteries of proper management of energy - this is energy of all types - love, money, knowledge, health. It describes for us the art of putting in what we need in order to get out what we desire - balance and harmony both being watchwords.
So on a day ruled by the Lord of Prudence, we need to enjoy our lives, and to enrich them in as many ways as possible. We need to be thoughtful about how we expend energy, making every single move count. We also need to be aware of what is coming back to us from other people.
Allow yourself to be alert for good opportunities and happy consequences. Let yourself learn from day to day events. And let life talk to you.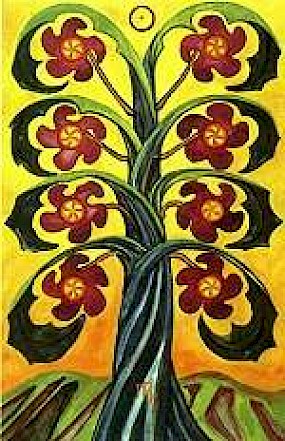 Affirmation: "I relax and depend upon life."