A Tarot spread for direct questions
You could try this seven card spread as a variation that answers direct questions well - it's called the Ellipse Spread: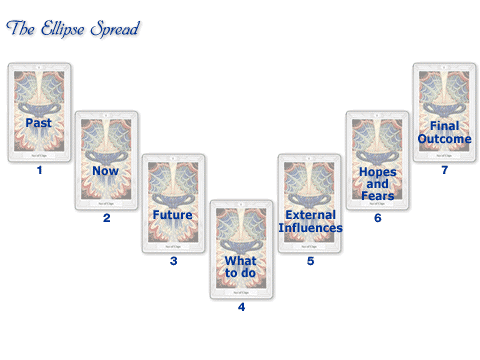 Card 1: Past influences now having bearing on the situation
Card 2: Now - the influences surrounding you at the minute
Card 3: Future influence having bearing
Card 4: What to do
Card 5: External influences having bearing
Card 6: Hopes and fears
Card 7: Final outcome of this situation.
I find Card 4 particularly useful, especially if you read it against the 'Working with' section. It allows you to get a handle on the things you need to be doing to help yourself in this situation now.